16 May

Ryan Regan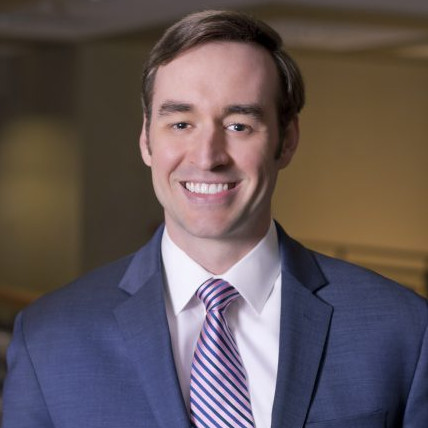 Ryan Regan
Project Developer
Ryan joined Azimuth Renewables in 2022 as a Project Developer. He previously worked for over 10 years as an economic development professional for communities across North Carolina. During his economic development career, he played a role in landing over ten economic development projects in North Carolina that collectively represent over $1.2B in capital investment and over 6,000 new jobs.
Ryan brings to Azimuth a deep background in site selection, real estate development, community engagement, economic development, government relations, and project management.
Ryan earned an MPA from the University of North Carolina at Chapel Hill, and a B.A. in Political Science and a B.S. in Business Administration from the University of North Carolina at Pembroke. He also holds a Professional Certificate in Energy Innovation & Emerging Technologies from Stanford University.