16 May

David Bunge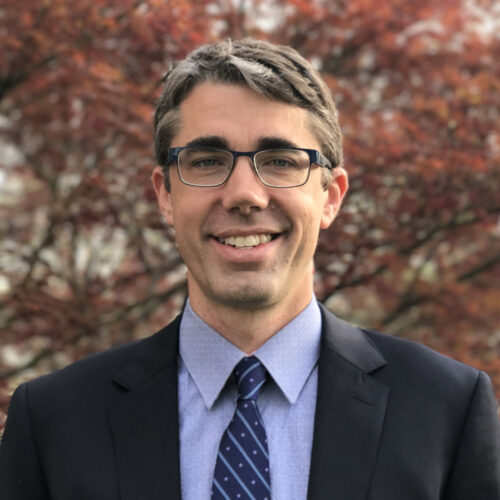 DAVID BUNGE
President
Azimuth Renewables is led by David Bunge. He has been active in developing utility-scale solar projects since 2007. David has directly developed over 100MW of utility-scale solar projects throughout the United States. Many of these projects have been some of the first utility-scale projects deployed in markets such as Oregon, Missouri and Indiana. David has successfully negotiated PPAs with utilities across the country including Duke Energy, Pacificorp, Dominion (formerly South Carolina Gas & Electric), and Intermountain Rural Electric.
Prior to joining Azimuth Renewables, David served as Vice President of Strategic Development for Cypress Creek Renewables (CCR) from 2014-2019. In this role, David was instrumental in CCRs deployment of over 1.5GW of solar. David has also managed his own development company and served in senior leadership roles throughout the solar industry.
David has extensive business development experience in the solar industry and holds an MBA from NC State University and a B.A. in History from Davidson College.